Frida 13 kW
VENTILATED
Forced ventilation
25kg Pellet tank
5 operating power levels
Menu display in 6 languages
Removable ash tray for ash removal
Removable handle
Remote control supplied
Safety thermostat
Safety Manostat
Suitable for external thermostat
Water Pressure Transducer
Timer Thermostat
Circulation pump
Expansion tank
Safety valve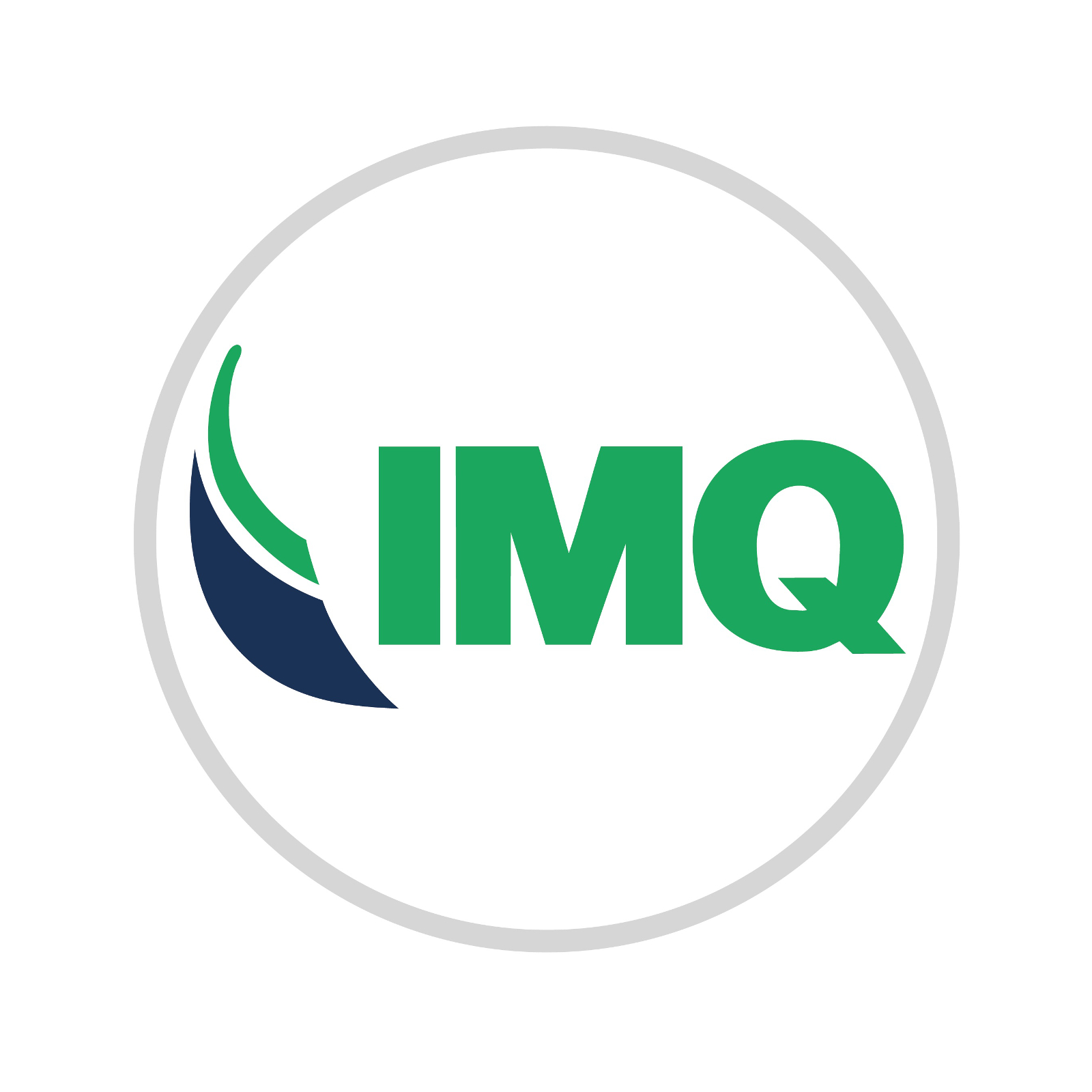 CERTIFICATION
Certified and tested product.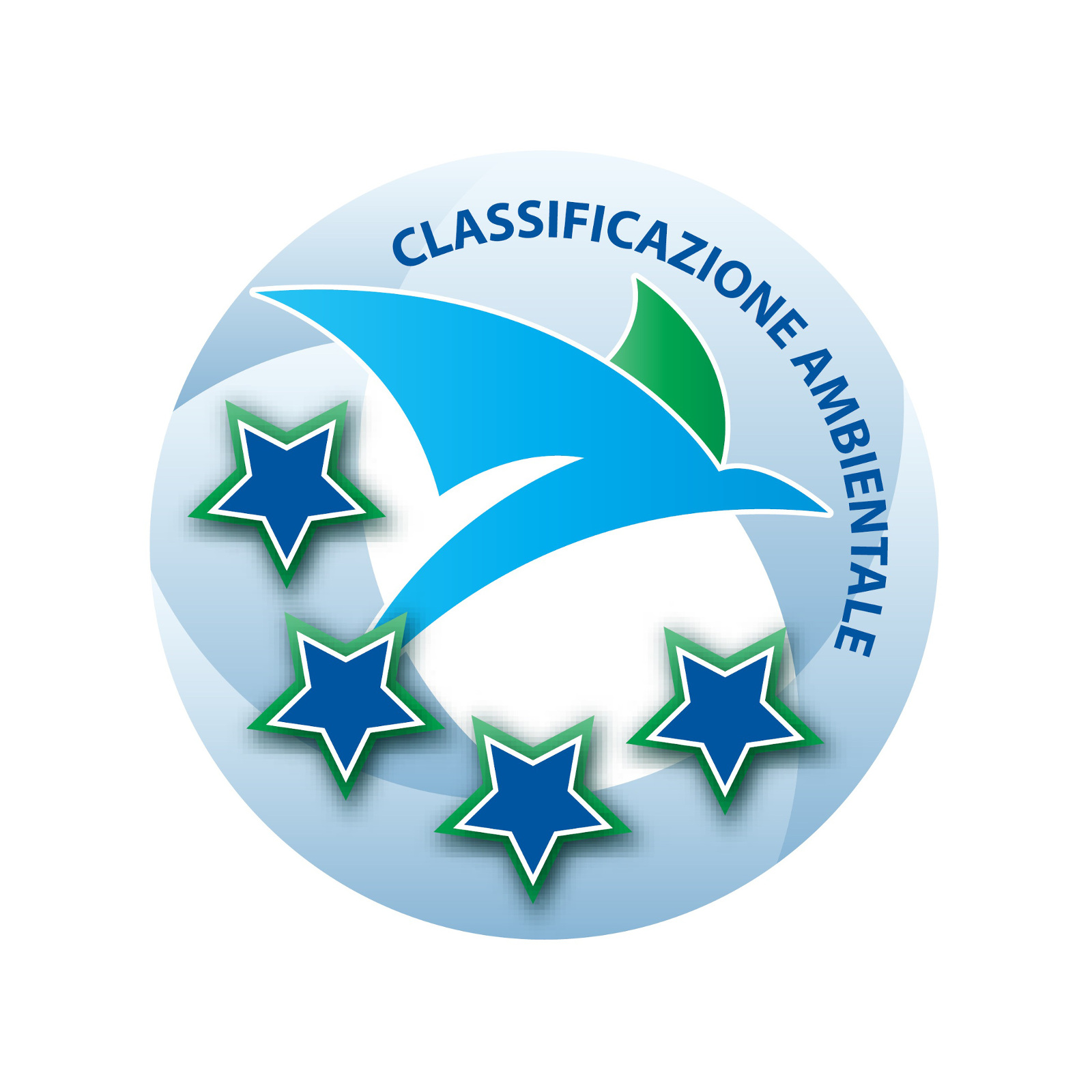 ENVIRONMENTAL CLASSIFICATION
This product complies with the most restrictive rules on environmnental standards and it has been awarded with 4 stars.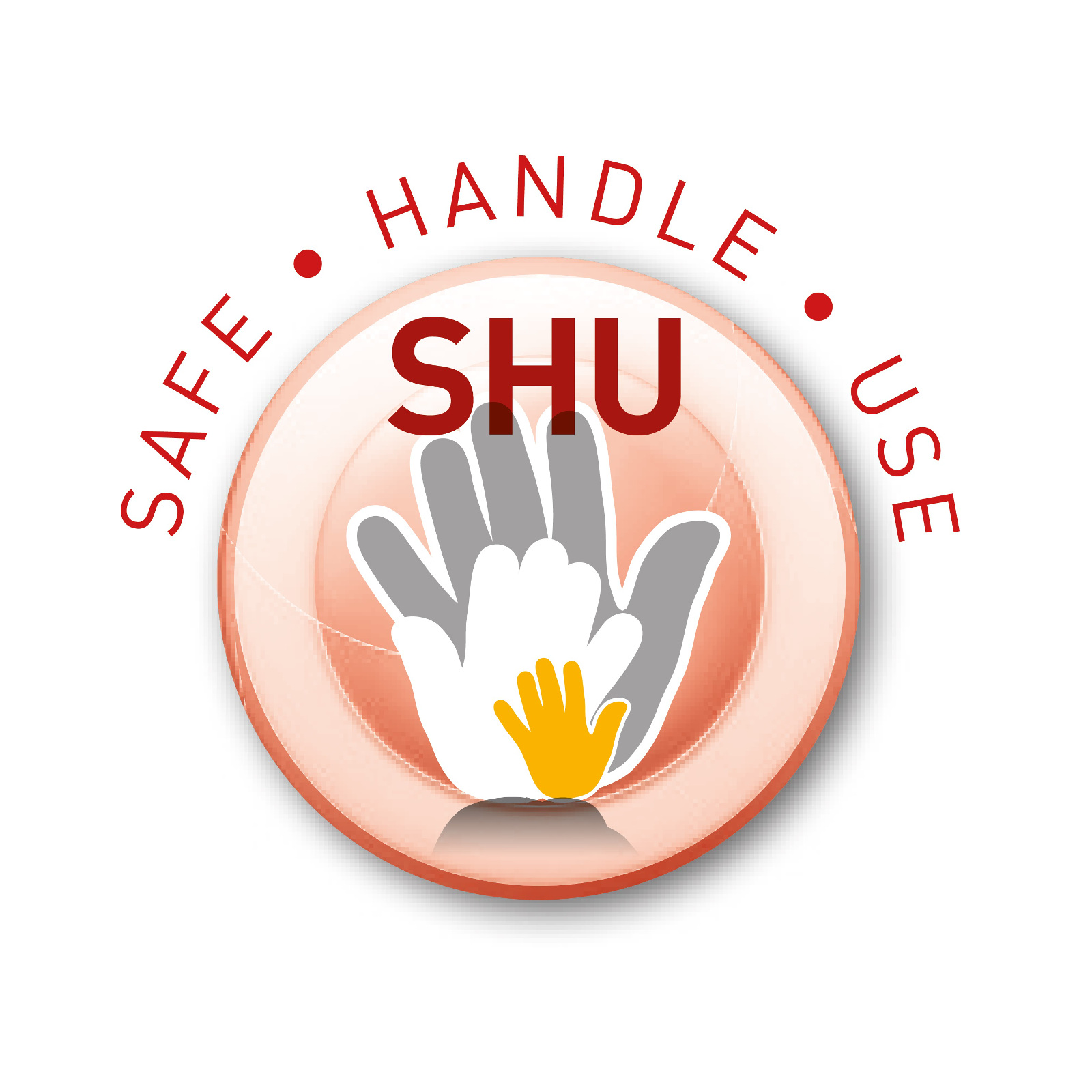 SHU
The SHU symbol indicates that the stove is equipped with a removable handle. This is a security feature to avoid accidental and/or involuntary opening of the fire door.
Download Techical sheet
Instruction Manual
DoP
ErP - Label Frida
ErP - Product Information Sheet Frida